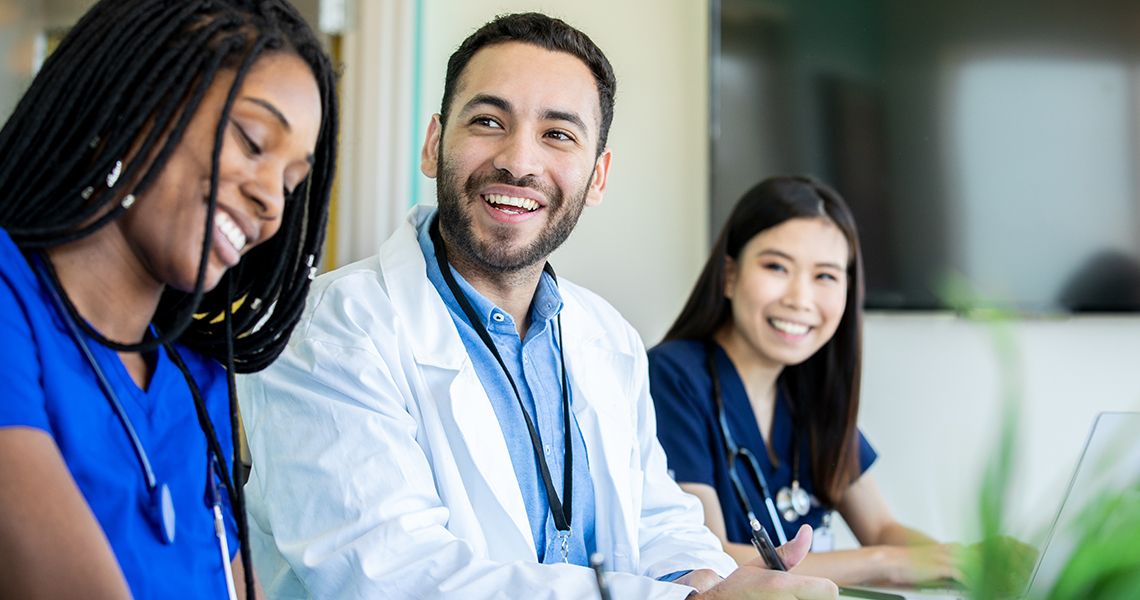 The University Bulletin provides policies, regulations, programs of study, and course descriptions pertaining to the academic programs offered at The George Washington University. Information within the Bulletin is generally accurate as of August 1st of the academic year.
Within the University Bulletin, there is also a section dedicated to the undergraduate and graduate Health Sciences degree programs within the School of Medicine and Health Sciences. We encourage you to review the Health Sciences section of the University Bulletin for the policies and regulations pertaining to the certificate, associate, bachelor, master, and doctoral degree programs. For students in the Medical Laboratory Sciences (MLS), Physician Assistant (PA), Physical Therapy (PT), and Translational Health Sciences (THS) programs, please consult your program handbook for additional policies, regulations, and guidelines.
Please note that the University reserves the right to change courses, programs, fees, the academic calendar, or to make other changes deemed necessary or desirable to the University Bulletin giving advance notice of change when possible.
For additional information about The George Washington University:
Visit the Health Sciences Bulletin.
Visit the full University Bulletin.