Faculty
Faculty in the Media
January 3, 2023
Noëlle Sherber, MD, clinical associate professor of dermatology, was recently quoted in a story in The Washington Post article Where Has All the Buccal Fat Gone? about the latest trend in cosmetic surgery, buccal fat removal.
January 3, 2023
Rishi Gautam, MD, clinical assistant professor of psychiatry and behavioral sciences, discussed the discussed postpartum depression new mothers sometimes experience after giving birth, in the article "Feeling Blue After Childbirth? Know About Postpartum Depression & How You Can Get Better,"…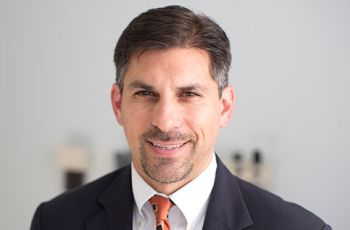 January 3, 2023
Keith Mortman, MD, associate professor of surgery and neurological surgery, spoke to Fox46, Charlotte, North Carolina, about smoking cessation and why vaping isn't a safe alternative.