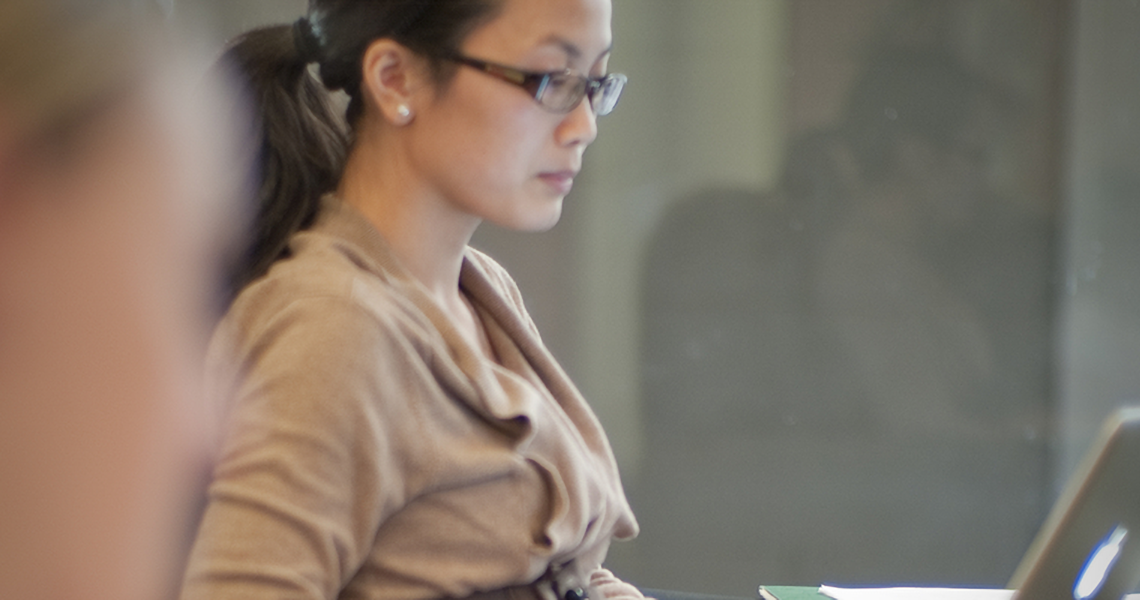 Our Health Sciences Programs challenge students while equipping them with a solid foundation that prepares them to become leaders. Practical experience is a cornerstone of our programs, with real-world practice complementing classroom and online learning.
Our programs are dynamic. We incorporate the most advanced theories and technologies into our curricula and readily adapt to the changing needs of our students, many of whom are juggling coursework and a myriad of other responsibilities and obligations.
Our Health Sciences Programs offer myriad undergraduate degrees in Biomedical Laboratory Sciences (BLS) and Clinical Research and Leadership (CRL).
With almost two dozen graduate degree and certificate offerings, the Health Sciences Programs can meet the needs of almost any student. Programs for graduates include the Biomedical Laboratory Sciences; Clinical Research and Leadership; Physician Assistant Studies; and Health, Human Function, and Rehabilitation Sciences.
Our dual degree programs can help students get two degrees in less time. Offerings for dual degrees include Biomedical Laboratory Sciences, Clinical Research and Leadership, and Physician Assistant Studies.
The Health Sciences Programs also include non-degree offerings such as post-baccalaureate certificates in the medical laboratory sciences in fields like blood banking, clinical chemistry, hematology, microbiology, and the post-baccalaureate pre-medicine program.