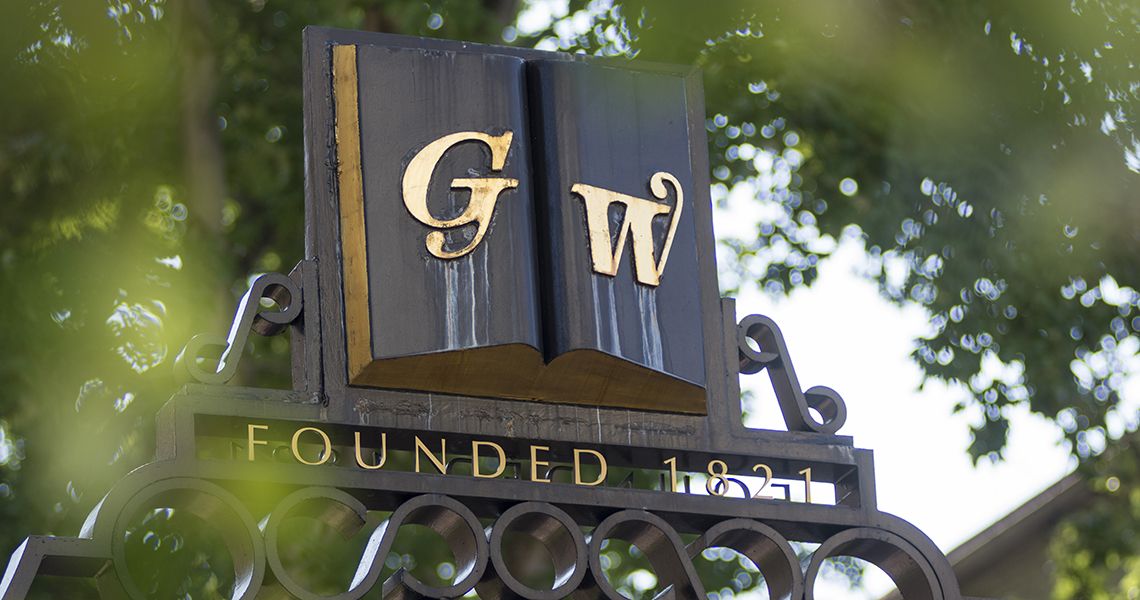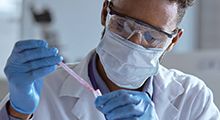 The Department of Biomedical Laboratory Sciences (BLS) includes certificate, undergraduate and graduate programs that are geared toward medical professionals, specifically pre-medicine and laboratory science.  These programs produce highly competent and capable future clinicians that are ready to enter medical school, graduate school or the work force.
---
The Department of Clinical Research and Leadership (CRL) offers programs for professionals who are interested in obtaining a quality education, working with experienced and knowledgeable faculty and field practitioners, and contributing to the development of new knowledge and practice within their chosen clinical field of practice.
---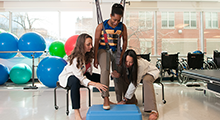 The newly renamed Department of Health, Human Function, and Rehabilitation Sciences captures the broad array of education, clinical practice innovation, and research being accomplished—each focused on improving the quality of lives of patients and families.
---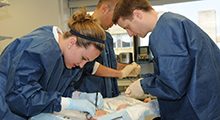 The Department of Physician Assistant Studies builds strong primary care and public health foundations among its students.