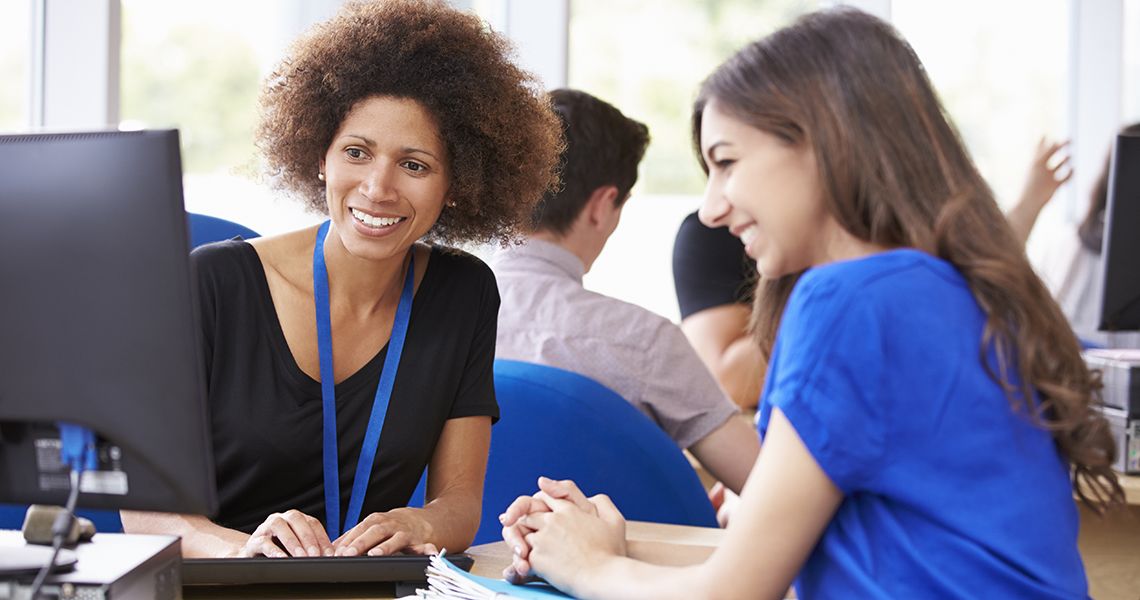 Welcome to the Office of Student Services in the Dean's Office for Health Sciences.
As the administrative unit responsible for supporting the enrollment management functions of students in the Health Sciences, our goal is to provide you with the highest quality of administrative support as you navigate Health Sciences-specific and University-wide policies, procedures, and services including:
Academic Advising
Blackboard
Course Evaluations
Course Registration
Data Management
Enrollment Verifications
Financial Aid
Form Processing
Graduation
Records Retention
The Health Sciences consists of four departments -- Clinical Research and Leadership, Biomedical Laboratory Sciences, Health, Human Function, and Rehabilitation Sciences, and Physician Assistant Studies -- and it is our pleasure to help students in each of these departments navigate the respective GW processes.
Please do not hesitate to contact us if we can be of any assistance.
Office of Student Services for Health Sciences 202-994-4241
Office of Student Support
The Office of Student Support provides services designed to support and encourage students to reach their full potential. Our services focus on fostering personal, professional, and educational excellence among all students within the School of Medicine and Health Sciences. Our Office is mindful of the diversity of our students and strives to create a welcoming and inclusive learning environment. We believe in providing student-centered academic support and community building opportunities to encourage individual growth, nurture servant leaders, and foster an environment of interprofessional collaboration.
Visit Office of Student Support Website
Office of the Ombudsperson
The GW Health Sciences Ombudsperson provides the opportunity for students enrolled in a health sciences program to share and discuss concerns in an informal, neutral, independent, and confidential environment.