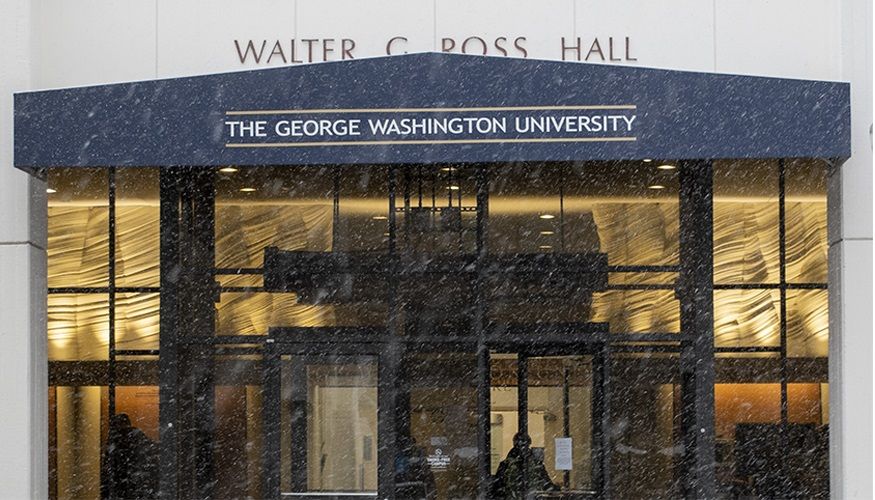 SMART Program
Want to show appreciation for amazing fellow residents? Nominate them for the SMART award.
Tigerconnect FAQ
Download the Tigerconnect FAQ
QI platform
Log your QI project and connect with others completing similar projects
Needlesticks
Download Needlesticks
Uber/Taxi voucher
Safe transportation after a long shift - Explore GME Taxi Voucher Program.
Ombudspersons for GME
Dr. Susanne Bathgate, MD, Associate Professor of Obstetrics and Gynecology, sbathgate@mfa.gwu.edu
Drs. Bathgate will be available to:
Meet with and counsel residents who have been subject to possible violations of the Code of Conduct or mistreatment in the learning environment
 
Trainees who seek guidance and support to raise issues of concern without fear; and 2. inform trainees of policies and procedures.  The Ombudsperson may investigate and resolve issues informally as outlined in the Mistreatment Policy, or may refer issues to the Committee on the Learning Environment (CLE).