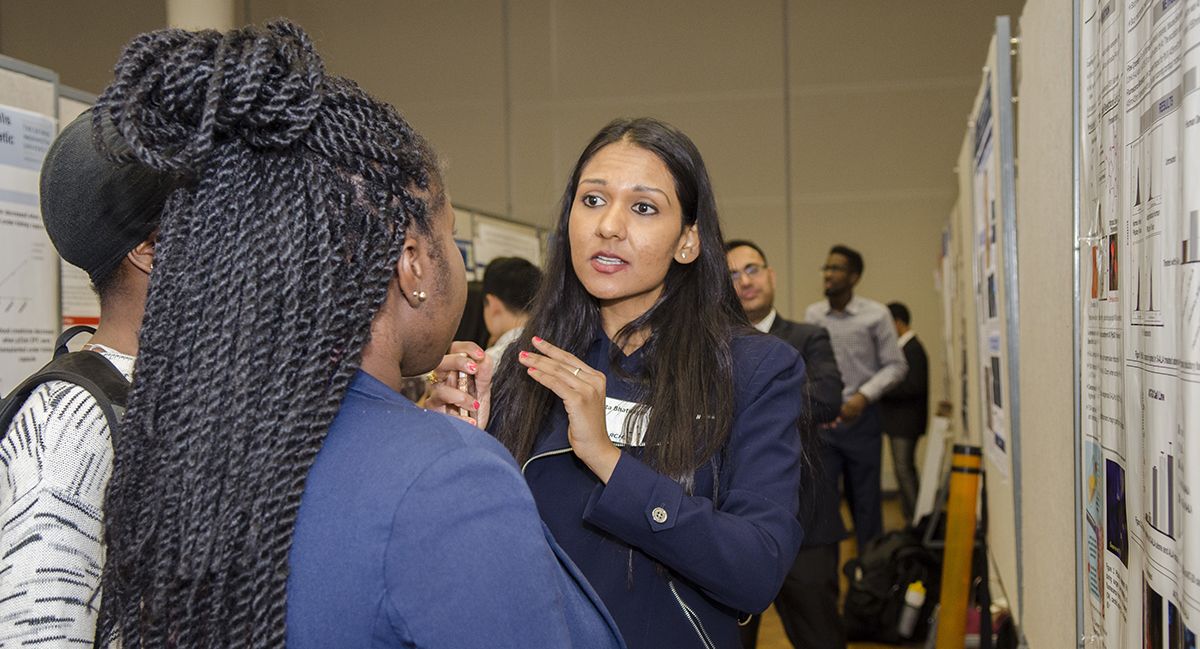 First year medical students at GW are invited to apply for the W.T. Gill Summer Fellowship for select research internships at The George Washington University, Children's National Health System and the Washington DC Veterans Affairs Medical Center.
First Step: Identify research mentor from proposals or database. Students may pursue current faculty proposals for medical student research or identify GW and CNHS faculty through the researcher database.
Second Step: Apply for a W.T. Gill Fellowship
GW Student Application for W.T. Gill Fellowship
Please see the Program Description and Selection Criteria for requirements. Projects must be a minimum of 8 weeks in length and objectives must be achievable within that time frame. Clinical research must comply with GW Human Subjects research guidelines and have IRB and/or IACUC approval (if applicable) before the student begins the internship.
Faculty select one student for a project, providing an offer letter to the student (on letterhead) addressing specific information about the project, supervision structure, and the student's responsibilities.
The student completes the Gill application by Feb. 15, 2024. No applications will be reviewed until the deadline, and there is no advantage to applying early.
Stipends are $4,000 each
Fellowship recipients must provide an abstract and a draft PowerPoint poster from the project at the end of the summer. These may be adapted for use in Fusion magazine, GW or CNHS Research Days (held in April each year), or subsequent professional meetings and research manuscripts.
Related Links