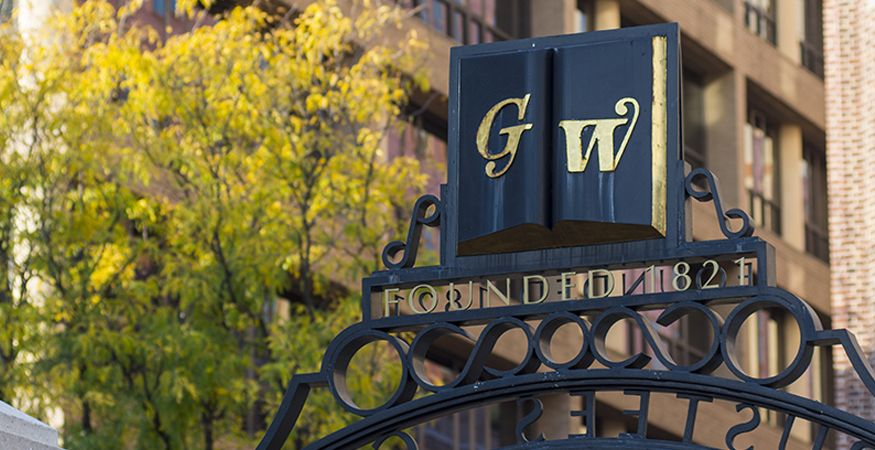 All new faculty
New faculty orientation held each year by the University Provost's Office for faculty entering the University. Information is not yet available online.
Last year the Provost's office, in conjunction with the Office of the Vice President for Research (OVPR), held a series of events called Early Career Faculty CAMP. The flyer from last year is attached below. More information will be posted as it becomes available. 
The Provost's office also has another orientation for faculty called the New Academic Leaders Orientation. This is for faculty who are in a new administrative or leadership position. Please visit the Academic Leaders Portal for more information.
Basic Science Faculty
GWU HR New Employee Page
Health Sciences Faculty
New Health Sciences Faculty Page
MFA Faculty
An academic orientation is included monthly for MFA faculty.  Please contact Yolanda Haywood for more information. 
Children's National Medical Center Faculty
Children's National Medical Center Onboarding Info
---
Himmelfarb Library Orientation
SMHS Faculty Resources
Employment Resources