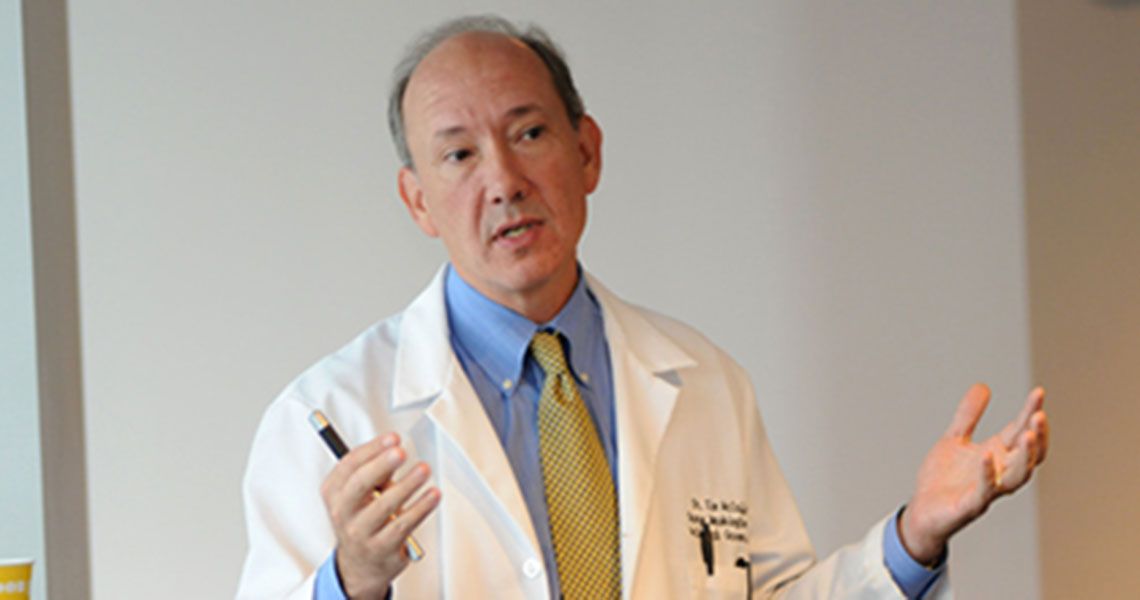 Active Status faculty appointments are of four types:
Regular;
Limited Service;
Visiting; or
Research
Regular faculty appointments are made to individuals fully devoted to full-time faculty work at the University or one of its affiliates (Medical Faculty Associates; Children's National Health System; VA; NIH). Regular faculty appointments are made to those who make substantial and sustained contributions to the scholarly mission of the School in the areas of research, education, service and, if appropriate, patient care. Appointments may be made on the tenure track or non-tenure track.
Many clinicians, teachers, and researchers who are important to the mission of the School of Medicine and Health Sciences hold faculty appointments that are not "full-time" (Regular). All of these non-tenure track faculty categories (Limited Service, Research, Visiting) are described in the SMHS Rules and Procedures.
Secondary Appointments may also be made to a faculty member holding a regular, active-status appointment in one department or school in another department or school for a specified term. A secondary appointment is recommended by the Chair of the department interested in granting the secondary appointment.
Faculty are reviewed annually by the Department Chair for promotion and/or tenure consideration. This is done through the annual report process in conjunction with the faculty member. It is important that faculty on the tenure track stay on point in their academic progress; meeting with the Chair every year is critical to helping make sure there are no surprises when it's time for a promotion or a tenure decision. 
This section outlines the School of Medicine and Health Sciences criteria for Appointments, Promotion, and Tenure.
» Guidelines for Appointment, Reappointment, Promotion, and Tenure
» Guidelines for Mid-tenure Review
» Faculty Guide for Appointments, Promotion, and Tenure

» Appointment Criteria for Regular Active Status Faculty
» Guidelines for Specialized (Limited Service, Research, and Visiting) Faculty
Promotion and Tenure Procedures and Deadlines
| Faculty Process | Deadlines |
| --- | --- |
| Tenure: Regular Faculty | Friday, November 10, 2023 |
| Promotion: Regular & Research Faculty | Friday, December 1, 2023 |
| Promotion: Adjunct & Clinical Faculty | Monday, February 26, 2024 |
Templates and Forms for Promotion and Tenure
Master Teacher Leadership Development Program Lyterati
Faculty Research Database OFFICIAL SMHS POWERPOINT SLIDE TEMPLATE
Faculty Guide for Appointments, Promotions, and Tenure
SMHS Faculty Resources
Employment Resources