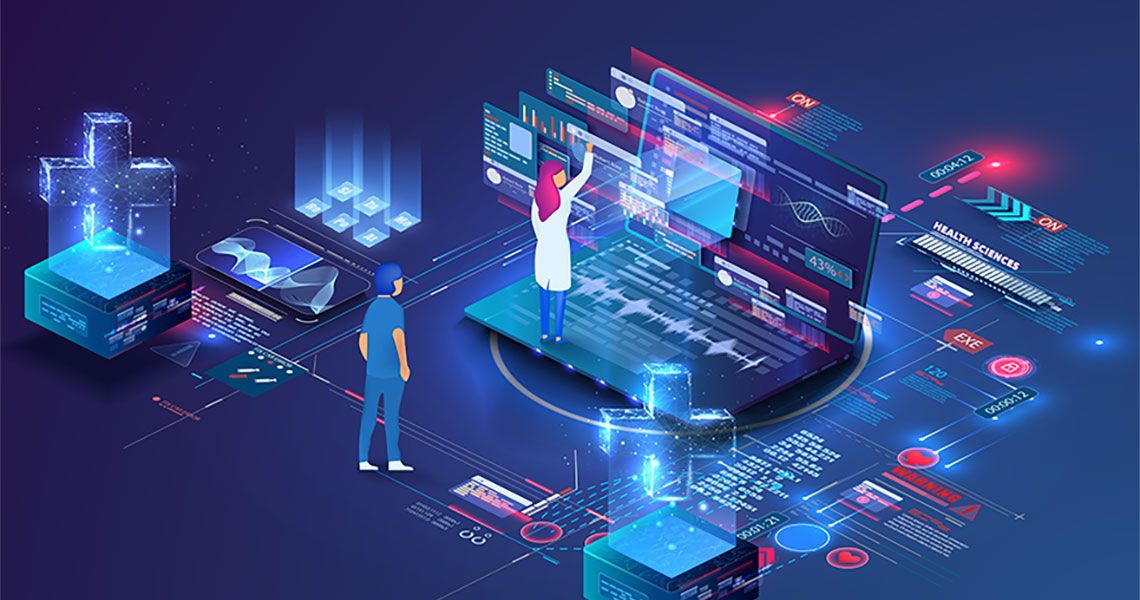 U.S. News & World Report has released its rankings for the 2021 Best Online Bachelor's Programs, and the George Washington University (GW) was again recognized as being among the top 20 programs in the country.
The online bachelor's degree programs housed in the School of Medicine and Health Sciences (SMHS) were ranked 14th in 2021, up from 19th last year. The school's online bachelor's degree programs for veterans were tapped as 8th best in the country.
The programs scored high in categories including faculty credentials and training, services and technology, and engagement. Complementing statistical data was expert opinion from high-level academics and top distance-learning officials at schools with online bachelor's degree programs.
"We are honored that GW's online bachelor's degree programs continue to be recognized as among the very best in the country," said Reamer L. Bushardt, PharmD, PA-C, DFAAPA, professor and senior associate dean for health sciences at SMHS. "Our online programs bring high-quality educational opportunities, in a more accessible fashion, to many seeking a bachelor's degree.
"This distinction," he added, "places a spotlight on GW as a national leader in online education, but the credit goes to the SMHS faculty and staff who are delivering a rigorous educational experience and individualized care for every student."
GW has offered online bachelor's degree programs since the 1996-97 academic year, and many of the students who benefit from the programs also serve as members of the U.S. military and veterans. The flexible, online programs are designed to advance careers in high-demand and high-skill areas, particularly the competitive health sciences arena. The SMHS programs also emphasize connecting students with leading authorities in policy and health care in Washington, D.C., to meet the changing and evolving nature of health care.
"GW and SMHS have been at the forefront of expanding access to higher education through distance learning and programs for veterans and active-duty military for many years, so it's wonderful for the university to be recognized for our hard work," said Barbara L. Bass, MD, RESD '86, vice president for health affairs, dean of SMHS, and CEO of The GW Medical Faculty Associates.
"Workforce development programing and greater access to health care education are more important now than ever, added Bass. "In addition to the burden the pandemic has placed on health care providers, industry experts project major shortages among allied health professionals in the coming years."
To learn more about online bachelor's degree programs at GW, visit the SMHS Health Sciences Programs.