New Book Shows Shift from Saturated Fats and Toxic Metals Protects Memory, Prevents Alzheimer's, and Enhances Cognition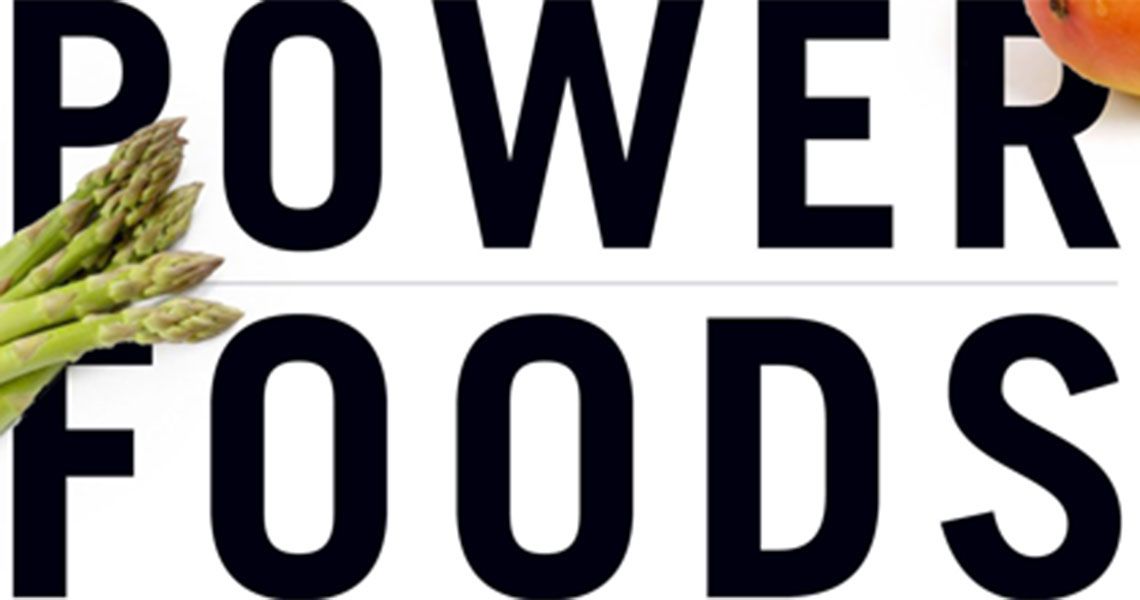 WASHINGTON—Do multivitamins increase Alzheimer's disease risk? Can sweet potatoes improve mental clarity? Power Foods for the Brain, a new book by noted nutrition researcher and New York Times best-selling author Neal Barnard, M.D., reveals how simple diet changes can shield the brain from memory loss, stroke, and Alzheimer's. 
Power Foods for the Brain presents the latest and most compelling research on nutrition's surprising effects on the brain. Dr. Barnard also lays out his simple three-step plan to protect the mind and strengthen the memory: Put power foods to work, strengthen your brain, and defeat memory threats. 
"Every minute, our brain cells are bathing in the nutrients—or toxins—we take in through food," says Dr. Barnard. "Just as we put money in a retirement account to ensure a secure future, we can put foods on our plates today to help keep the brain in high gear well into the future."
Research overwhelmingly shows that "bad fats"—such as the saturated fat found in red meat and butter—greatly increase the risk of developing Alzheimer's and reduce brain functioning in the short term. But conclusive evidence demonstrates that eating foods rich in vitamin E—such as almonds and sunflower seeds—may reduce the risk of Alzheimer's by as much as 70 percent.  
Power Foods for the Brain identifies these and the dozens of other brain-trigger foods that are consumed on a daily basis and offers tips and insights on how to build back up brain health. 
Book details: Power Foods for the Brain gathers the most important research to deliver an effective three-step program for boosting brain health. The book includes 75 power-food recipes developed by chefs Christine Waltermyer and Jason Wyrick. The all-inclusive program includes sample mental stimulation exercises, guides to choosing aluminum-free foods and medicines, and a guide to physical exercise.  Publication date is Feb. 19, 2013. 
Author details: New York Times best-selling author Neal Barnard, M.D., is an adjunct associate professor at the George Washington University School of Medicine and Health Sciences, board-certified by the American Board of Psychiatry and Neurology, and president of the Physicians Committee for Responsible Medicine in Washington, D.C. Funded by the National Institutes of Health, his clinical research revolutionized the treatment of type 2 diabetes. 
PBS will launch a documentary connected to Power Foods for the Brain in March 2013. 
For an interview with Dr. Barnard, please contact Jessica Frost at 202-527-7342 or jfrost@pcrm.org.