Workplace Wellness Program Alleviates Anxiety, Depression, Fatigue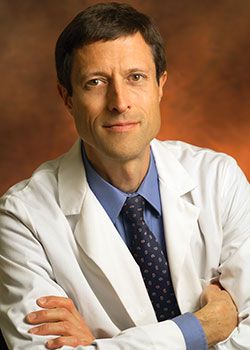 WASHINGTON (Feb. 27, 2015) — An 18-week plant-based dietary intervention program boosts employee productivity, while alleviating symptoms of anxiety, depression, and fatigue, according to a study published in the March/April issue of the American Journal of Health Promotion.
Researchers with the nonprofit Physicians Committee for Responsible Medicine placed GEICO employees with a BMI of 25 or above, or who were previously diagnosed with type 2 diabetes, on a low-fat, low-glycemic, high-fiber vegan diet.
Study participants experienced overall productivity and measurable improvements in anxiety, depression, fatigue, and general health, according to the 36-Item Short Form Health Survey (SF-36) and the Work Productivity and Activity Impairment Questionnaire (WPAI). Study participants also lost an average of 10 pounds, lowered LDL cholesterol by 13 points, and improved blood sugar control, if they had type 2 diabetes. 
Healthful vegan options, including vegetable hummus sandwiches, seasonal leafy green salads, and black bean chili, were available in employee cafeterias. Because the four-month menu featured a variety of fruits and vegetables, it was rich in vitamins and minerals.
Study participants favored healthful carbohydrate-rich foods, including brown rice, steel cut oats, and rye bread, which help regulate serotonin levels in the brain. Serotonin helps control mood. Weekly "lunch-and-learn" sessions enabled employees to acquire new cooking skills and learn about disease-fighting foods.
"The same foods that curb the risk for obesity, heart disease, and diabetes, may help boost overall mood," notes study author Neal Barnard, M.D. "In the evolving landscape of neurological research, a plant-based diet may help in treating symptoms of anxiety and depression."
The study authors also hypothesize that when individuals improve their physical health, they may become more physically and socially active, increasing their mood and overall quality of life.
"Helping employees improve their health through a plant-based dietary intervention is a win-win situation for employees and the company," notes Dr. Barnard. "Who doesn't want to feel great, increase energy, and maximize productivity in the process?"
###
This Press Releases posted courtesy of the Physicians Committee for Responsible Medicine.