GW Office of International Medicine Programs consistently outpaces the international student match average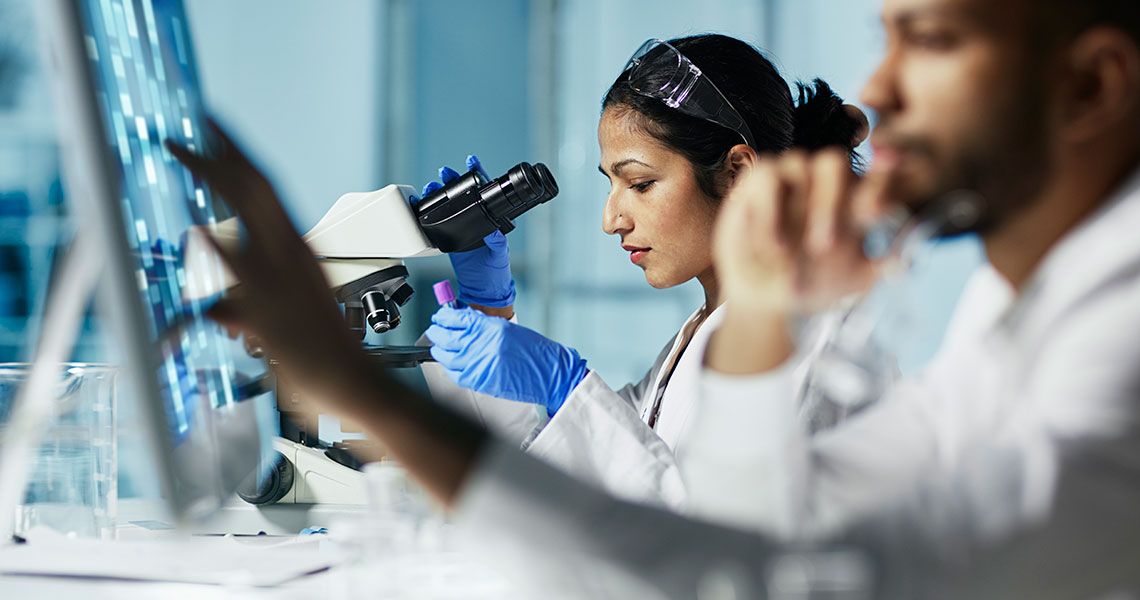 International medical graduates participating in research and training through the Medical Research Fellowship recently earned a residency match rate of 91%, just 3% below the average match rate for United States MD program seniors of 94% and nearly 30% higher than the international medical graduate average match rate of 61%. Overall, 14 IMP medical research fellows entered this year's National Residency Match Program (NRMP), and matched in residency programs, such as the University of Maryland, the University of Illinois, GW, and Texas Tech and in specialties including internal medicine, pediatrics, neurology, and pathology.
According to the NRMP, non-U.S. citizen international medical graduate participation in the match increased this year, ending three years of declining numbers. In 2020, nearly 7,000 international medical graduates entered the match, and more than 4,000 (61%) matched in first-year positions, the highest match rate for international medical graduates since 1990.
"IMP is so proud of our research fellows' success," said Huda Ayas, EdD '06, MBA '98, MHSA '93, associate dean for international medicine and founding executive director of IMP. "Some of our research fellows will remain part of the GW community, continuing their training at George Washington University Hospital and Children's National Hospital."
IMP's Medical Research Fellowship Program is intended to provide international medical graduates with the skills necessary to enhance their research careers and pursue residency training in the United States. Since 2012, almost 90% of IMP research fellows have matched into residency programs following completion of the program.
"IMP alumni have transformed lives and improved health care delivery around the world through the medical education, training, and research experience they got here at GW," said Ayas. "We are already looking forward to welcoming next year's cohort to GW."
IMP is now accepting applications for the Medical Research Fellowship Program for academic year 2020–21. More information about the application process can be found on our website.