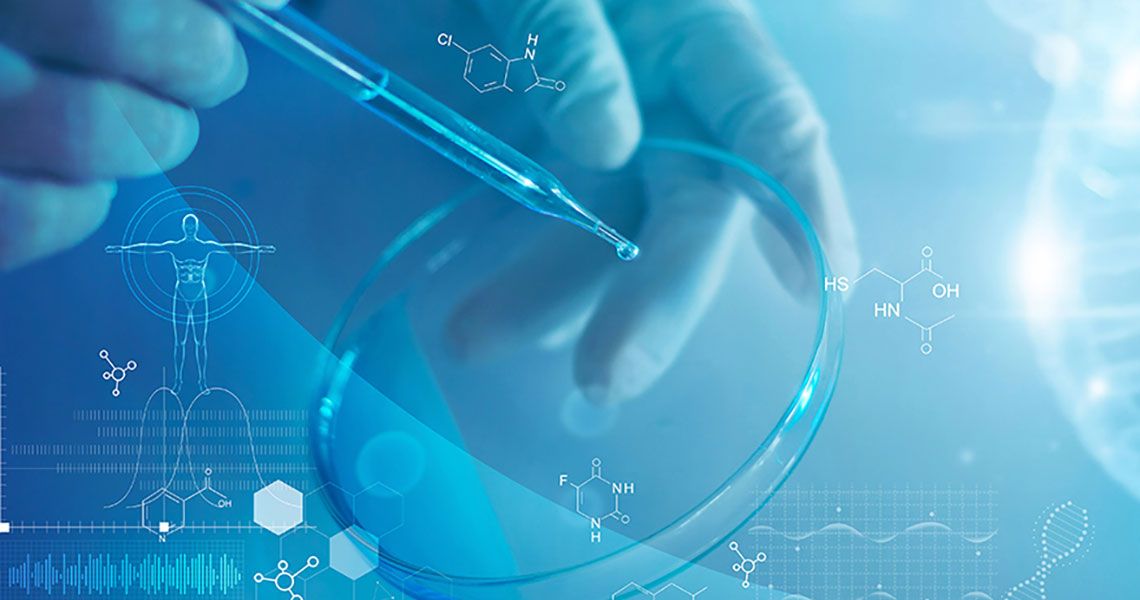 The George Washington University (GW) School of Medicine and Health Sciences (SMHS) and the GW Medical Faculty Associates (MFA) have established a new, centralized Office of Clinical Research (OCR) that will serve as a go-to resource for all faculty and staff involved in clinical research at the SMHS and MFA. The new office, which ultimately will expand to include the entire GW human-research community, will provide pre-submission and post-submission support for GW researchers pursuing clinical and translational research. The OCR will not only improve clinical research education but also ensure that operations, regulatory compliance, and finances are properly managed.
"By creating this office, we are establishing a central hub of resources for those researchers on campus who are conducting important clinical and translational research," said Mardi Gomberg-Maitland, MD, director of medical research for the OCR. "While GW has had many successful clinical trials over the years, today, we are establishing an office that will support this important research and provide a higher level of efficiency, quality, and safety related to clinical trials at GW. I am so excited to work with Radwa Aly, who will serve as the senior director of clinical research operations, and Melanie Bossi, who will serve as the senior director of business operations, on this much needed addition to the research infrastructure at GW."
The new office will establish and standardize many functions related to clinical and translational research, including a defined reporting infrastructure as well as support for budgeting, proposals, development, and implementation. The office will also work with individual researchers to tailor plans and address the specific needs to ensure safety at all stages of the trials.
Additionally, the OCR will introduce a new clinical trials management system, "OnCore." This new tool will support the analysis of electronic health records, ensure a more compliant billing process, boost research operations management, automate the flow of information between systems, and effectively manage the entire protocol timeline. The management system will also enable GW researchers to gain insight with comprehensive reporting tools and analytics.
"We are confident that the OCR will be a game changer for our current and future research faculty. The new efficiencies that we will enjoy through additional and tailored resources will provide GW's researchers the ability to be nimble and meet their goal of contributing to the advancement of medical science," said Robert Miller, PhD, Vivian Gill Distinguished Research Professor, vice dean for research and academic affairs, and professor of anatomy and cell biology at GW SMHS.
The new office opened in December 2021.
Contact information:
Email: clinicalresearch@mfa.gwu.edu
Phone number: 202-677-604
A new website and other resources will be available in early 2022.