GW Center for Injury Prevention & Control hopes to convince young men and other drivers to slow down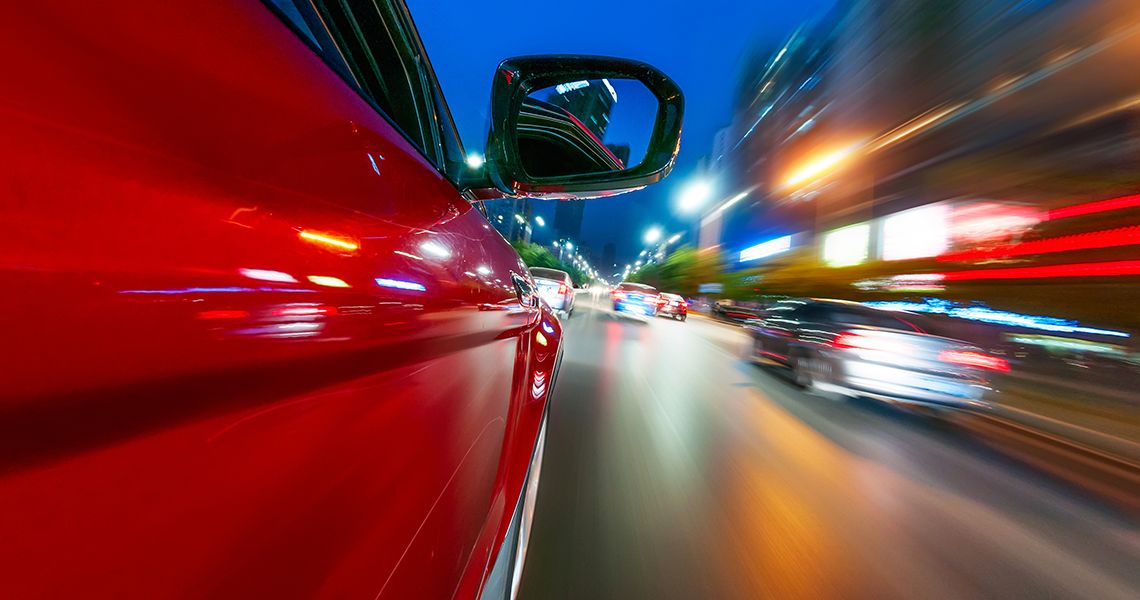 WASHINGTON (July 19, 2023) — The George Washington University (GW) Center for Injury Prevention & Control at the GW School of Medicine and Health Sciences (SMHS) is creating a unique public health campaign on TikTok to persuade young drivers in Washington, D.C., to slow down this summer.
Aggressive driving is a significant contributor to traffic crashes, injuries, and fatalities in the District. Between 2017–21, 19.8% of all traffic injuries involved aggressive driving and 48% of all traffic fatalities involved speeding. Of the 18,454 crashes attributed to aggressive driving in the same time period, men were involved in 61.9% of accidents and drivers between the ages of 21–35 accounted for 32.5%.
To reach those at greatest risk of engaging in aggressive driving, the Center assembled a team of student TikTok content creators from GW SMHS and the Howard University College of Medicine Emergency Medicine Student Association to develop creative TikToks that both raise awareness of aggressive driving, and make it seem less socially acceptable to put themselves, and others, at risk.
Jesus Trevino, MD, MBA, assistant professor of emergency medicine at the GW SMHS, is director of the Center and leader of the campaign.
"TikTok is an ideal social media platform to create engaging video messaging content for the purposes of this campaign to address aggressive driving among our youth in D.C.," he explains.
"Among individuals between the ages of 18-29, 48% of respondents from a national survey indicated that they had used TikTok — an impressive adoption pattern given that this social media platform was only released in the U.S. in 2016," Trevino says.
Students from GW SMHS and the Howard University College of Medicine will be posting new videos twice a week, through August. The videos can be found on the Center's TikTok @gwcenterforinjuryprevention.
The campaign is a collaboration with the DC Department of Transportation's Highway Safety Office and the National Highway Traffic Safety Administration.
The GW Center for Injury Prevention and Control seeks to reduce death and disability from injury by promoting existing prevention methods, optimizing trauma care through education and collaboration with the community, and researching human behavior for insights that advance the field of injury prevention.
—GW—