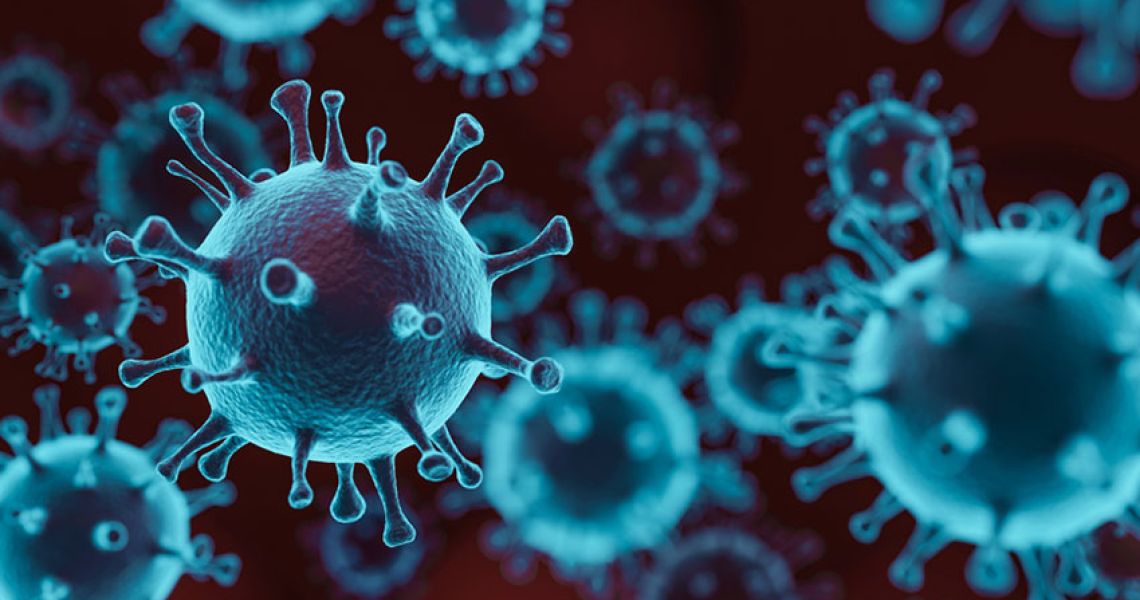 With the spread of the COVID-19 pandemic across the world, international travel was one of the first areas to be impacted during the spring semester as study abroad programs were canceled for the entire George Washington University (GW) student community.
For students at the GW School of Medicine and Health Sciences (SMHS), the cancellation of international travel meant that a number of fourth-year SMHS students in the Global Health Scholarly Concentration would be unable to participate in their international clinical elective programs abroad. Clinical electives, which typically last anywhere from four to eight weeks, are one of the requirements to graduate in the Global Health Track at SMHS.
While this was certainly not what the students had anticipated for their last semester, one of the top priorities at the Office of International Medicine Programs (IMP) has been to support the fourth-year medical students as they strive to meet their global health requirements. The team at IMP worked diligently to develop alternative opportunities, such as creating independent study projects, which the students are now working on completing virtually through the remainder of the semester.
International medical students who were participating in international electives at GW this semester were also impacted by SMHS's need to cancel all clinical rotations in order to prioritize student safety and clinical patient care. Six international students who were on campus to complete their rotations in March were affected, but fortunately were able to make the necessary plans to return home safely.
In addition to international clinical electives, two weeklong Spring Break programs that were scheduled to take place in Mexico and Uganda this semester were also canceled, although IMP plans to make every effort to reschedule both of these programs for the 2020–21 academic year. First-year Global Health Scholars, who were planning to travel abroad for eight-week non-clinical projects this summer, also have had to adapt their plans as a result of the circumstances. Instead of traveling abroad, IMP developed local opportunities for the first-year students to complete global health research projects in collaboration with their GW faculty mentors and local organizations. Some of the organizations that students have chosen to work with for their experiential learning include the GW Cancer Center, the GW Global Women's Institute, as well as a local children's clinic in the Washington, D.C., metro area.
While COVID-19 has forced GW to modify plans and adapt to a new virtual learning environment, SMHS students and faculty have remained flexible through it all, and IMP is are fortunate to have been able to provide these alternative opportunities for students to fulfill their requirements.
The office continues to monitor the constantly changing situation as it looks ahead to summer programs and any further modifications that may be required to protect the health and safety of students.