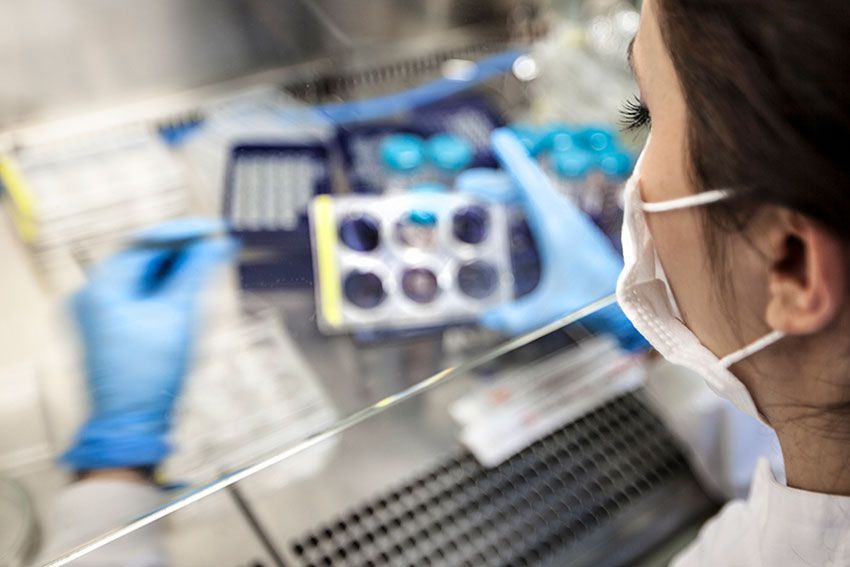 The GW Postdoctoral Primary Care Research Training Program (P-CART) is currently accepting applications for immediate and July 2022 appointments.
Funded by a Ruth L. Kirschstein National Research Service Award (T-32), the goal of the P-CART program is to develop researchers who are prepared to generate, test, and disseminate primary care-oriented interventions that aim to improve health and health equity.
Those selected follow individualized training and development plans, with coursework customized to meet their goals and research interests. Fellow activities include mentored research, forman and informal training, and career development activities.
Eligibility:
Doctoral degree (DNP, DO, DPT, MD, OTD, PharmD, PhD, PsyD) completed by start date 
Committed to a research career and plan to remain in training for no less than two years