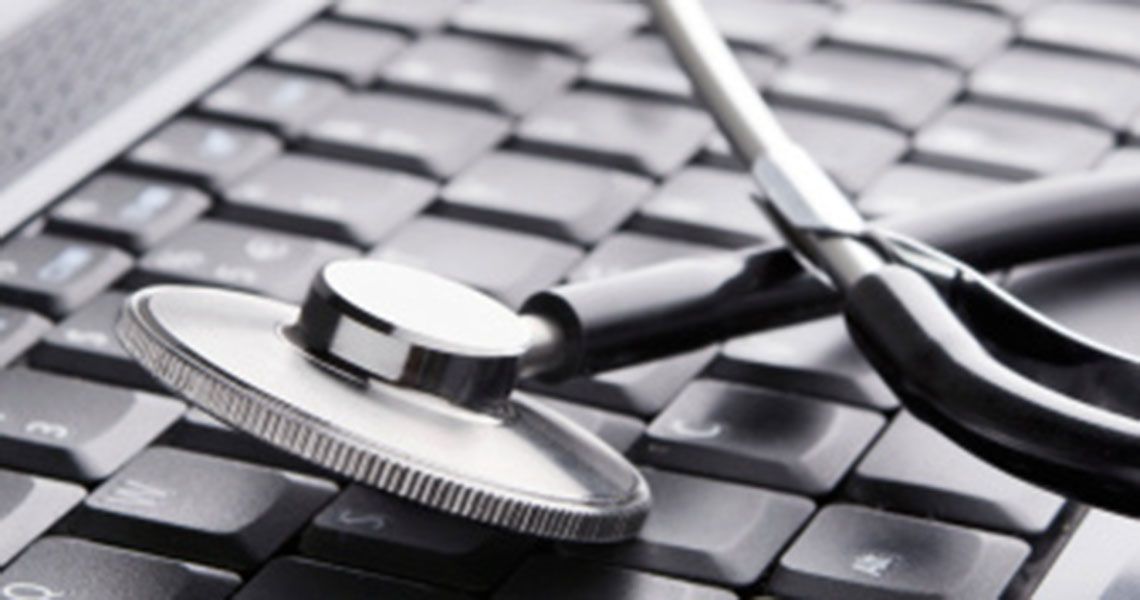 For clinicians looking for insight into the new standards of care for cancer survivorship, such as providing follow-up care, managing long-term and late medical and psychosocial effects of cancer and its treatment, or the importance of survivorship care planning, the George Washington University Cancer Institute (GWCI) launched an E-Learning series to address those issues. In collaboration with the American Cancer Society (ACS) and the Centers for Disease Control and Prevention (CDC), GWCI created the Cancer Survivorship E-Learning Series for Primary Care Providers. The series is an integral part of the National Cancer Survivorship Resource Center's mission to shape the future of cancer survivorship care and improve the quality of life of cancer survivors as they transition from treatment to recovery and beyond.
The E-Learning series is available to a range of health care providers, including general medicine physicians, physician assistants, nurse practitioners, and nurses who practice in a variety of primary care settings. The series, which is free and offers continuing education credits, addresses the current state of cancer survivorship.
Each one-hour module offers patient experience interviews, presentations by experts in survivorship and primary care, case studies, and patient and provider resources. As of Dec. 11, 2013, the E-Learning series boasted 4,418 total visits from 2,982 unique visitors, and more than 365 modules completed by visitors from 45 countries, all 50 United States, and the District of Columbia.
"Participants overwhelmingly agree that the program improves their ability to care for cancer survivors, and the E-Learning series has even been beneficial for a large number of oncology providers," says Anne Willis, M.A., director of the division of cancer survivorship at GWCI. "The program is clearly filling an educational gap for both primary care and oncology providers."
The series consists of five online educational models: 1) The current state of survivorship care and the role of primary care providers, 2) Late effects of cancer and its treatments: Managing comorbidities and coordinating with specialty providers, 3) Late effects of cancer and its treatments: Meeting the psychosocial health care needs of survivors, 4) The importance of prevention in cancer survivorship: Empowering survivors to live well, and 5) A team approach: Survivorship care coordination. Additional modules on follow-up care guidelines for primary care providers, which are self-paced and can be completed in any order, will continue to be added over time.
 "We launched this program to raise awareness among our nation's primary care providers of the ongoing health care needs of cancer survivors," says Mandi Pratt-Chapman, M.A., associate director of community programs for GWCI. "We are grateful to the many national experts who contributed to the E-Learning series and are delighted to continue our collaboration with ACS and the CDC to build the capacity of the existing healthcare workforce to meet survivor needs."
You can access the series schedule or register for the program on the Cancer Survivorship Center Education site.