Therapeutic Skincare Brand to Fund an Additional Dermatology Resident to Begin July 1, 2024, Reinforcing its Commitment to Increasing Dermatological Access for All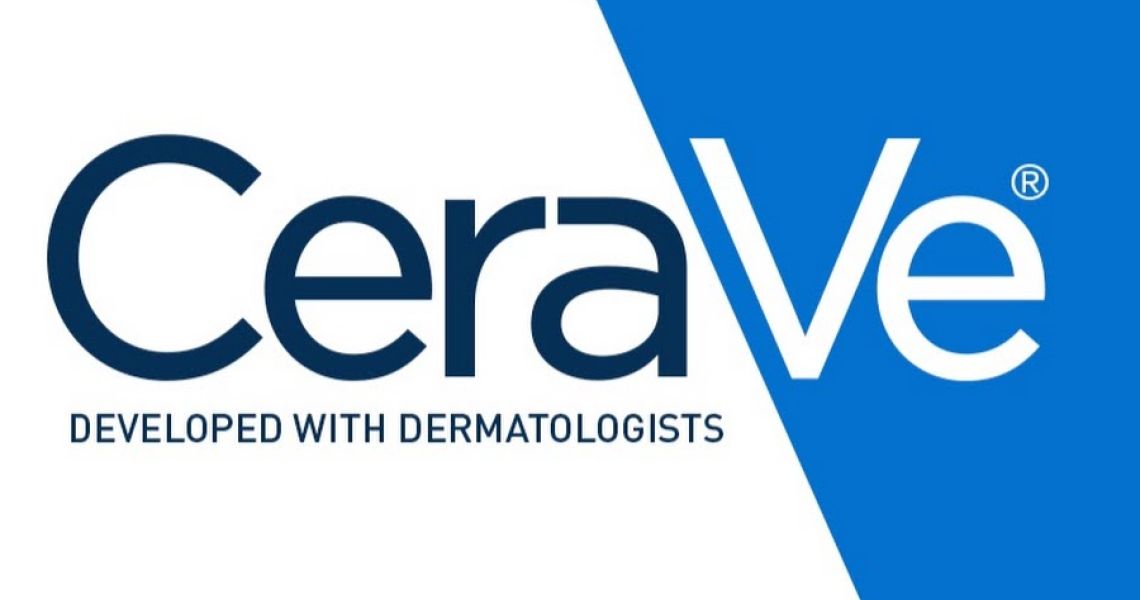 NEW YORK, Sept. 20, 2023 /PRNewswire/ -- As part of its mission to provide therapeutic skincare for all, CeraVe is reinforcing its commitment to making dermatology more accessible for both patients and students hoping to enter the field through a new partnership with George Washington University. With limited access to dermatology in many parts of the country and roughly only one residency position per two interested applicants, this new partnership is another step in the brand's efforts to help grow the dermatological industry. Through George Washington University, CeraVe will provide funding to support a newly ACGME-approved residency position in the school's Department of Dermatology Resident Program.
"We at CeraVe believe that everyone should benefit from the specialty of dermatology and our funding to George Washington University marks a small step towards reaching this goal," said Tom Allison, CeraVe Co-Founder and Senior Vice President of Professional Marketing. "By helping to grow its residency program and give future dermatologists the opportunity to complete its nationally recognized training, we are making inroads to increasing access to dermatology, reinforcing our brand mission of providing care for all."
The Department of Dermatology at George Washington University is dedicated to excellence in patient care, education and clinical research. It is founded on the belief that community engagement, whether it be collaborative education with neighboring institutions to international colleagues, and outreach in underserved communities to improve access to care, are important and central to the mission as dermatologists - core values instilled during residency training. 
"Since its inception in 2015, our program has evolved rapidly in every facet of dermatology from nationally award-winning educational products to grant-funded underserved community engagement programs," said Dr. Adam Friedman, Professor and Chair of Dermatology and Director of the Residency Program at George Washington University. "This support from CeraVe does not simply provide the funding for an additional trainee, but rather provides us the opportunity to identify and prepare a future colleague, one who shares our passion, investment, and dedication to dermatology and our patients. More residents means more unique training and academic opportunities, more collaborations, more community engagement that ultimately translates into one more member of the dermatology community armed to take care of any and all patients."
Standards for the applicant selection will include aptitude, intellectual curiosity, cultural humility, academic credentials, distance traveled, grit, personal characteristics, letters of recommendation and more. Eligible candidates, those who are currently completing or have completed an ACGME accredited PGY-1 year, can apply through ERAS until October 15, 2023, with interviews taking place this winter. One candidate will match in March 2024 and start July 1, 2024.