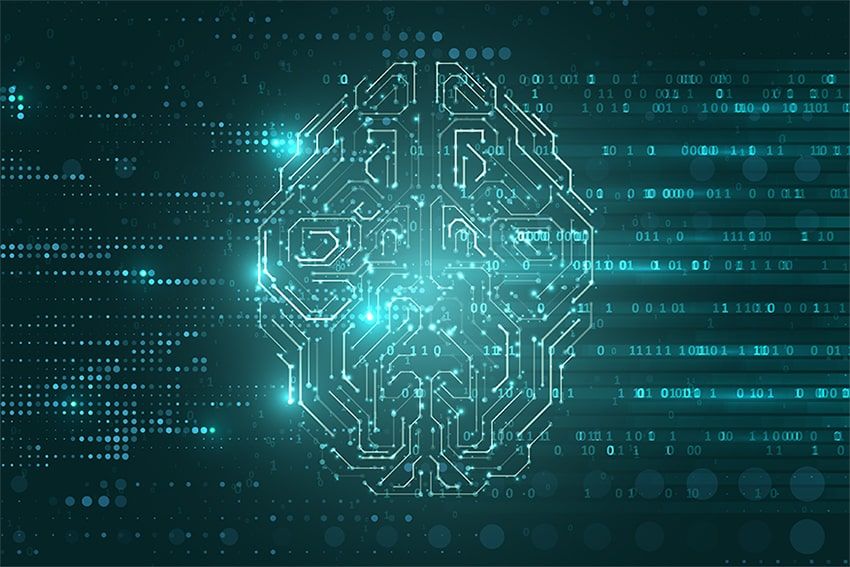 The George Washington University (GW) School of Medicine and Health Sciences (SMHS) High-performance Integrated Virtual Environment (HIVE) lab recently received a $5,000 award for their work during the Veterans Administration's 2020–21 National AI Tech Sprint, taking 5th place out of 44 competing teams. Their prototype application harnesses powerful machine-learning tools and patient-specific data with chronic conditions, such as epilepsy and diabetes, for treatment outcome prediction and guided clinical decision-making.
Led by Raja Mazumder, PhD, professor of biochemistry and molecular medicine at GW SMHS, the HIVE lab began as a collaborative project between the Food and Drug Administration's Center for Biologics Evaluation and Research (CBER) and GW SMHS, with the goal of integrating various high-throughput data analysis tools into the HIVE platform. Since the HIVE Lab's inception, its objectives and members have continuously evolved, allowing Mazumder's research team to take on difficult biomedical questions with a mix of novel methods and robust computational approaches.
"Our group is interested in developing algorithms and applications that use patient data to predict potential outcomes prior to intervention," Mazumder said. "I believe this type of research is the key to the biomarker-centric machine learning/artificial intelligence-driven digital twin concept in health care."
The sprint award program pairs the private/academic sector with veterans, VA physicians, and other experts who mentor companies to brainstorm solutions and new ideas over a three-month period. The VA evaluates the best ideas and products to potentially adopt at pilot sites and then roll out nationwide.
This year, 44 teams from private industry or universities gave presentations and demonstrations for projects addressing a range of health care challenges, such as chronic conditions management, cancer screenings, rehabilitation, and patient experiences. A panel of veterans and other experts reviewed the proposals and selected three groups for the annual award.
"The VA has long been an industry leader in research and innovation, and this sprint competition accelerates discovery," said Artificial Intelligence Tech Sprint Lead Rafael Fricks, PhD. "The short timeline and mentoring allow the VA to partner with industry leaders without any roadblocks to develop the health care solutions of the future — not just for those giving the care, but those who will benefit from it most."