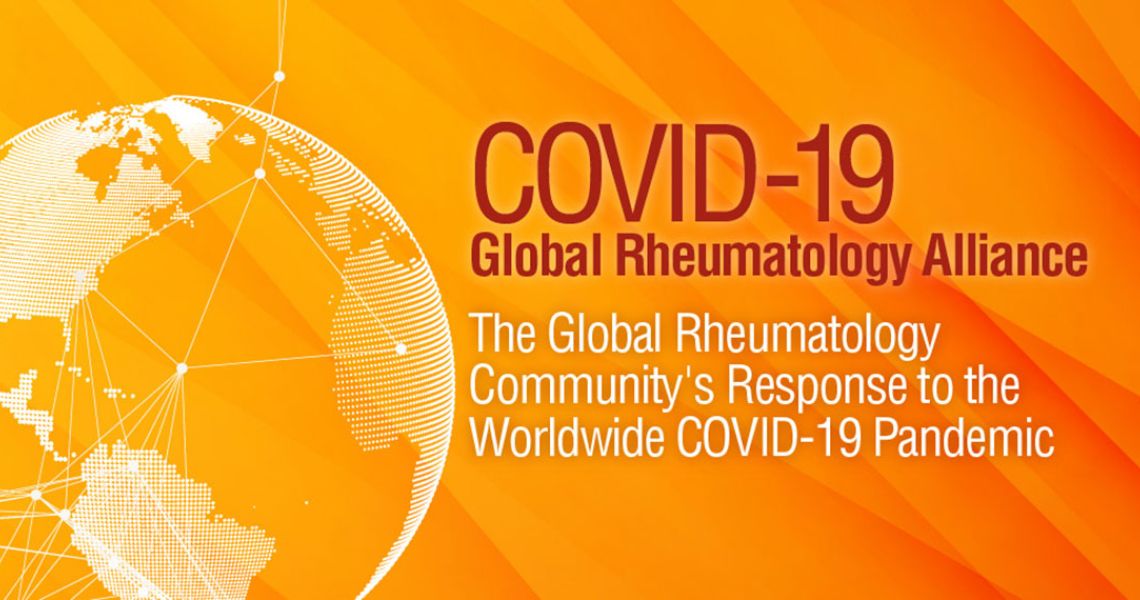 Chronic rheumatic diseases, such as lupus and rheumatoid arthritis, and their treatments, may make patients more susceptible to contracting COVID-19 and may effect the severity of the virus, according to Adam Kilian, MD, assistant professor of medicine in the Division of Rheumatology at the George Washington University (GW) School of Medicine and Health Sciences.
Kilian serves as a regional leader for the newly established COVID-19 Global Rheumatology Alliance, which is collecting and analyzing clinical data from patients with rheumatic diseases for an international registry.
"We hope to understand who is at greatest risk and address knowledge gaps regarding the influence of rheumatic conditions and rheumatic medications on the outcomes of patients who develop COVID-19, and to combat misinformation," he said.
In his role as a regional leader, Kilian oversees GW's data collection efforts on clinical outcomes in patients with rheumatic diseases and in patients treated with rheumatology medications who contract COVID-19.  
He stressed the importance of science to guide decision making for patients during the pandemic, which requires close study of the effects of diseases and treatments on COVID-19.
"There has been a lot of misinformation surrounding COVID-19 and potential treatments," he explained. "Many medications that have been discussed as potential treatments are commonly used by rheumatologists. We strongly believe that building a worldwide registry is one of the most valuable ways to contribute desperately needed reliable and evidence-based information."
Kilian added that the alliance inspires him daily because of the "incredible collaboration, hard work, and commitment of everyone involved."
The alliance now encompasses hundreds of rheumatologists, epidemiologists, immunologists, and patient representatives from all over the world, and Kilian adds that many of them are volunteering their spare time to the effort while still on the frontlines of patient care.  
"We are completely committed to discovering and sharing knowledge that can be used to improve the care of patients worldwide," he said.