2022-23 Biomedical Cross-disciplinary Seminar Series focuses on cardiovascular disease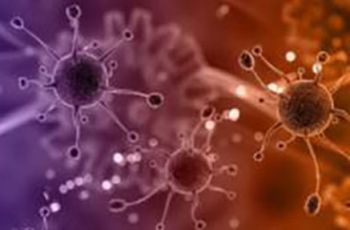 Join us for the GW Biomedical Cross-disciplinary Seminar Series: Connecting Academic Research & Inquiry Across Disciplines. This virtual lecture series explores a new cross-disciplinary topic each year. The goal is to promote networking and collaboration in translational health among researchers, health care providers, and policy makers from different disciplines to shift the paradigm—from seeking a cure to developing a strategy of prevention. The 2022-23 seminar series topic is cardiovascular disease.
This online lecture will be presented by Aruni Bhatnagar, PhD, FAHA, professor and distinguished university scholar in the Institute of Molecular Cardiology, professor of medicine, and professor of biochemistry and molecular biology, at the University of Louisville School of Medicine, at 1 p.m. ET on March 8, 2023. He was elected a fellow of the American Heart Association in 2005. Dr. Bhatnagar is a Distinguished University Scholar and a Fellow of the American Heart Association.
His research interests include cardiovascular effects of environmental pollutants, atherosclerosis, injury from loss of blood to the heart muscle, cardiovascular complications of diabetes, and sepsis. His work has led to the creation of the new field of environmental cardiology. His research is supported by several grants from the National Institutes of Health, including two program-projects.
Dr. Bhatnagar is a graduate of Kanpur University, India and received his post-doctoral training at the University of Texas Medical Branch at Galveston. Dr. Bhatnagar is known for his pioneering work on the role of the polyol pathway of glucose metabolism and how it is regulated by nitric oxide.