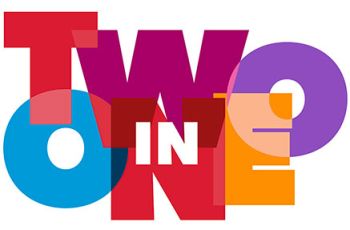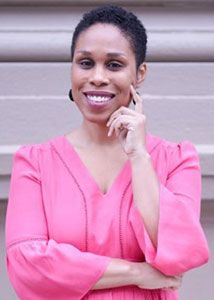 As part of GW's 8th Annual Diversity Summit, the SMHS Two in One Model and the GW Office for Diversity, Equity, and Community Engagement present a free CME-bearing, moderated discussion with Oni Blackstock, MD, founder and executive director of Health Justice. She is a primary care and HIV physician and a recognized thought-leader and influencer in the areas of HIV and health equity.
Moderated by Maranda C. Ward, EdD, MPH
---
Learning Objectives:
Discuss the challenges of HIV and COVID stigma
Justify why clinicians have a role and responsibility in shaping community narratives on HIV and COVID
Review examples of community-based roles clinicians can pursue to combat HIV and COVID stigma in patient communities.
This webinar is part of the 9-month SMHS Two in One Model training series, which includes a range of topics that historicize and contextualize HIV and COVID disparities among BIPOC and LGBTQIA+ populations.
Funded By: Gilead Sciences Inc.
---
Sponsored By:
The GW SMHS Two in One Model
GW Office for Diversity, Equity, and Community Engagement