Advancing the Dream: Why We Can't Wait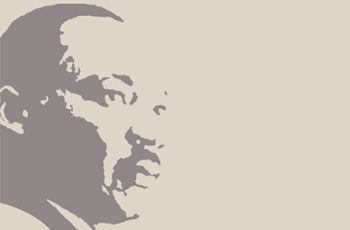 In the book Why We Can't Wait (1963), Dr. Martin Luther King Jr. explained why he opposed the gradualist approach to achieving equity and civil rights. Dr. King said, "This "Wait" has almost always meant "Never." We must come to see, with one of our distinguished jurists, that "justice too long delayed is justice denied." 
KEYNOTE SPEAKER: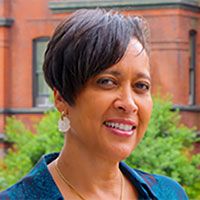 "Confronting Structural Racism: Building the Courage for Change" 
Wendy Ellis, DrPH, MPH, Assistant Professor in Global Health and the Founding Director of the Center for Community Resilience at the Mi I ken Institute School of Public Health at George Washington University.