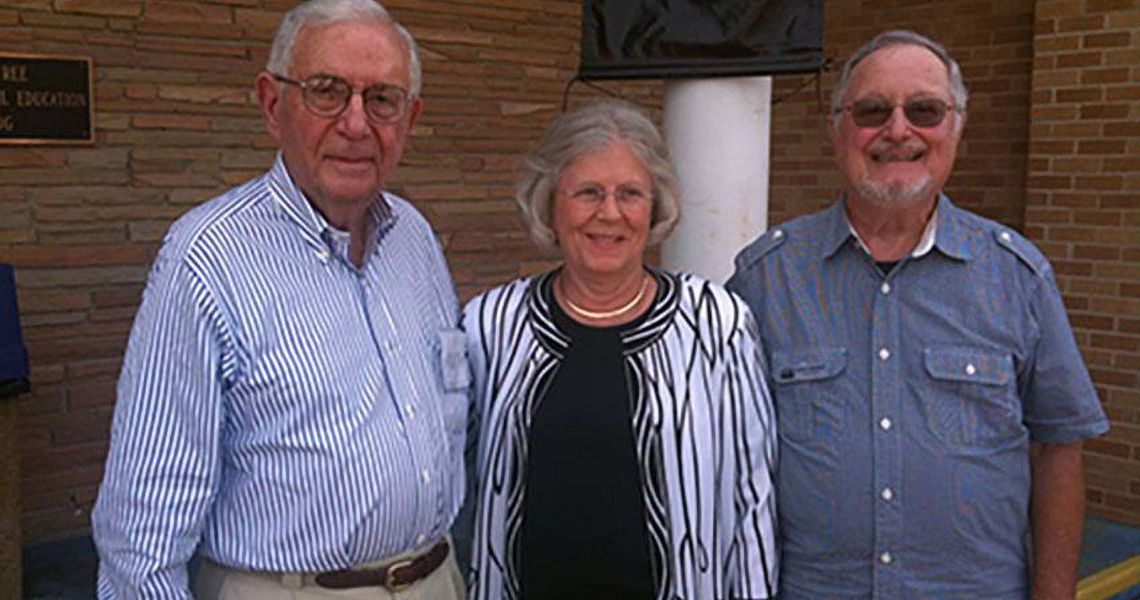 The GW Medical Senior Alumni, Faculty and Emeriti Society (SAFE) was launched in spring 2010. SAFE promotes continued intellectual, creative, social, and fruitful engagement for GW medical emeriti, retired or retiring faculty, and Washington, D.C. area GW medical school alumni who graduated in the 1970s or earlier. The GW School of Medicine and Health Sciences (SMHS) Office of Alumni Relations hosts a series of events to foster and preserve relationships with productive physicians, scientists, and scholars who are transitioning into retirement from their faculty positions, local practices, and careers, but not from their disciplines.
SAFE Objectives:
Maintain a continuing relationship with the GW School of Medicine and Health Sciences and the University.
Be of service to GW SMHS and the University.
Maintain collegial relationships with one another.
Assist in providing recognition and benefits for faculty and alumni retirees.
For more information, please contact Kim Boddie, by phone at 202-994-9495 or via email  kdboddie@gwu.edu.